MCHALE FUSION 4 V1.0.0.0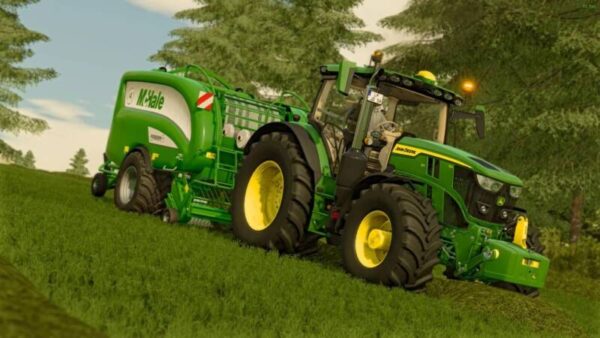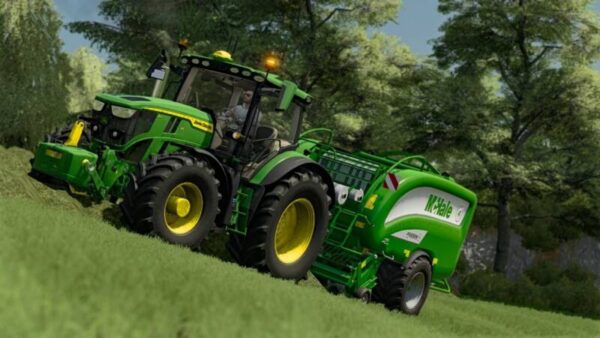 Description:
The McHale Fusion 4 is a robust, fully automatic, integrated baler wrapper recognised worldwide for its unique patented bale transfer, vertical wrapping ring and high output.
The machine is equipped with a 25-knife chopping unit, automatic progressive greasing system and a servo operated load sensing control valve, which when combined with the Expert Plus control console, makes the baling and wrapping process fully automatic.
Price: 92000 €
Required power: 150 hp
Max. Working speed: 17 km/h
For the baler to work with the additive and net wrap, you need to fill the additive first and then the net wrap, if you refill the net wrap first, you cannot refill the additives, we dont know why but here is the advice! !
Keep the original link !! https://sharemods.com/cshkr97af7j6/FS22_MChale_Fusion_4.zip.html
We hope you like the mod!!!
Authors:
MM JA NE Modding
SamN Modding
FS22_MChale_Fusion_4.zip – 10.0 MB uploadfiles.eu/sharemods.com