MAIL DELIVERY MOD V1.0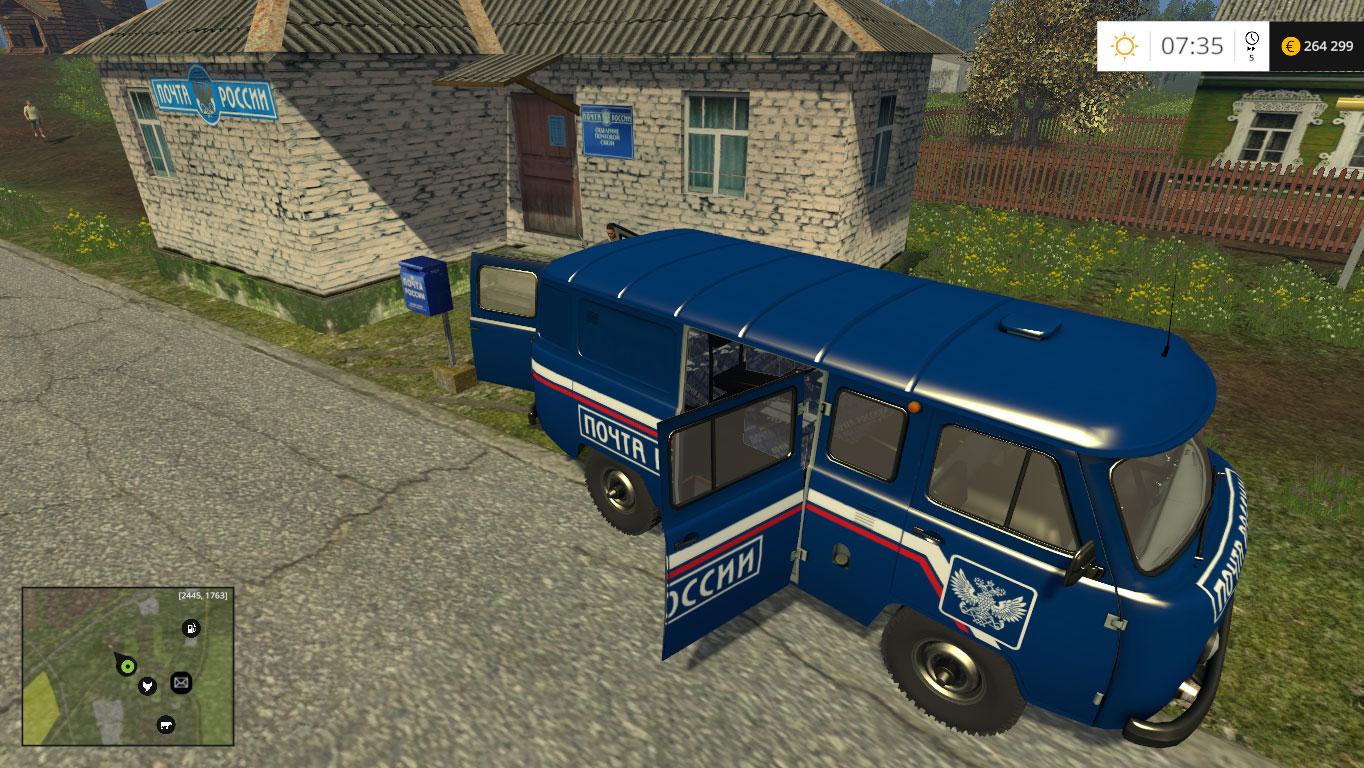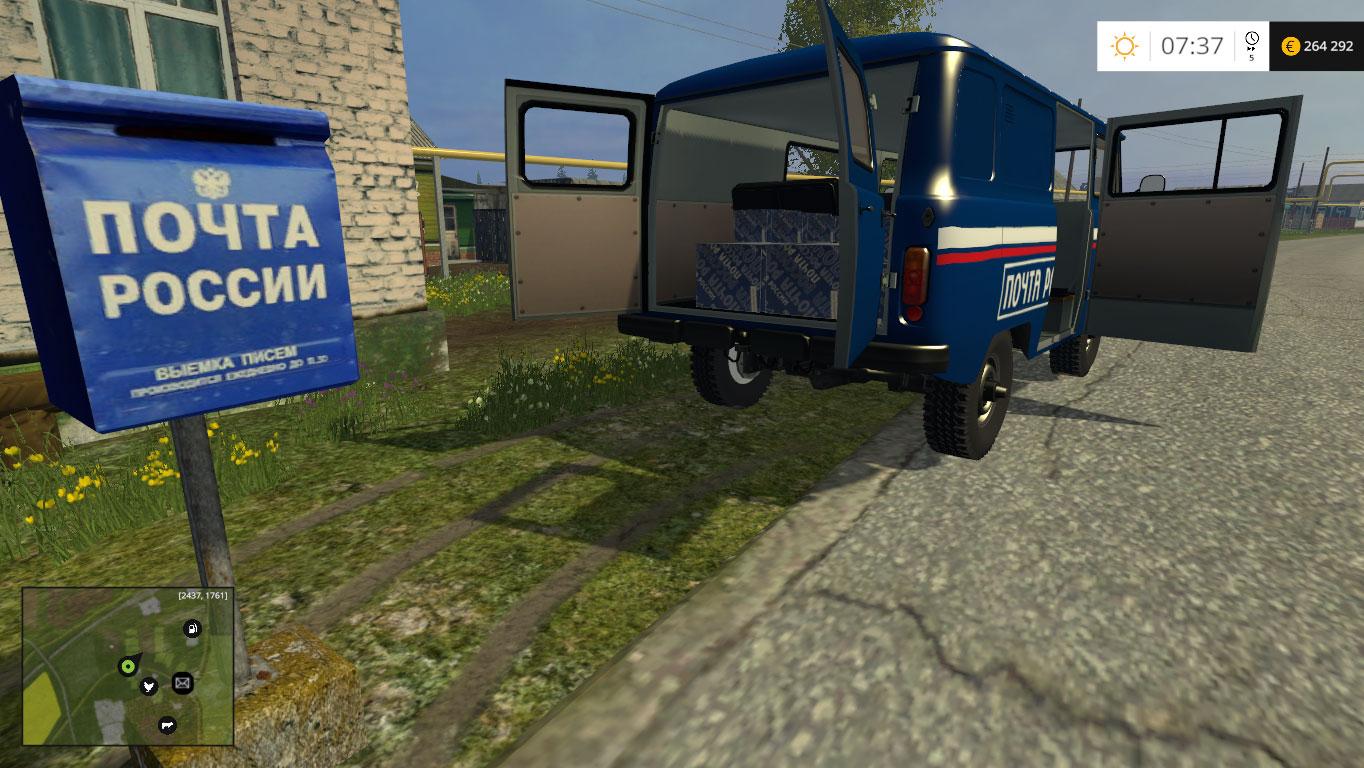 Description:
If you are tired of everyday farmer's chores its time make something different and organize postal service in your village! My "Mail Delivery Mod" consists of:
1 – Placeable Old Post Office
2 – Placeable Mailbox
3 – UAZ 3909 Mail delivery car
How it works? Easy!
Place mailboxes around your map and find a place for post office. Now its time to drive, collect letters from mailboxes and bring them to the post office! For each delivered letter you will get 2$.
Test version, UNZIP, have fun!
Credits:
fs15_ru
mail_delivery_mod_UNZIP.zip – 13.0 MB
UploadFiles.eu