SPK SENKOVSHHINA V1.0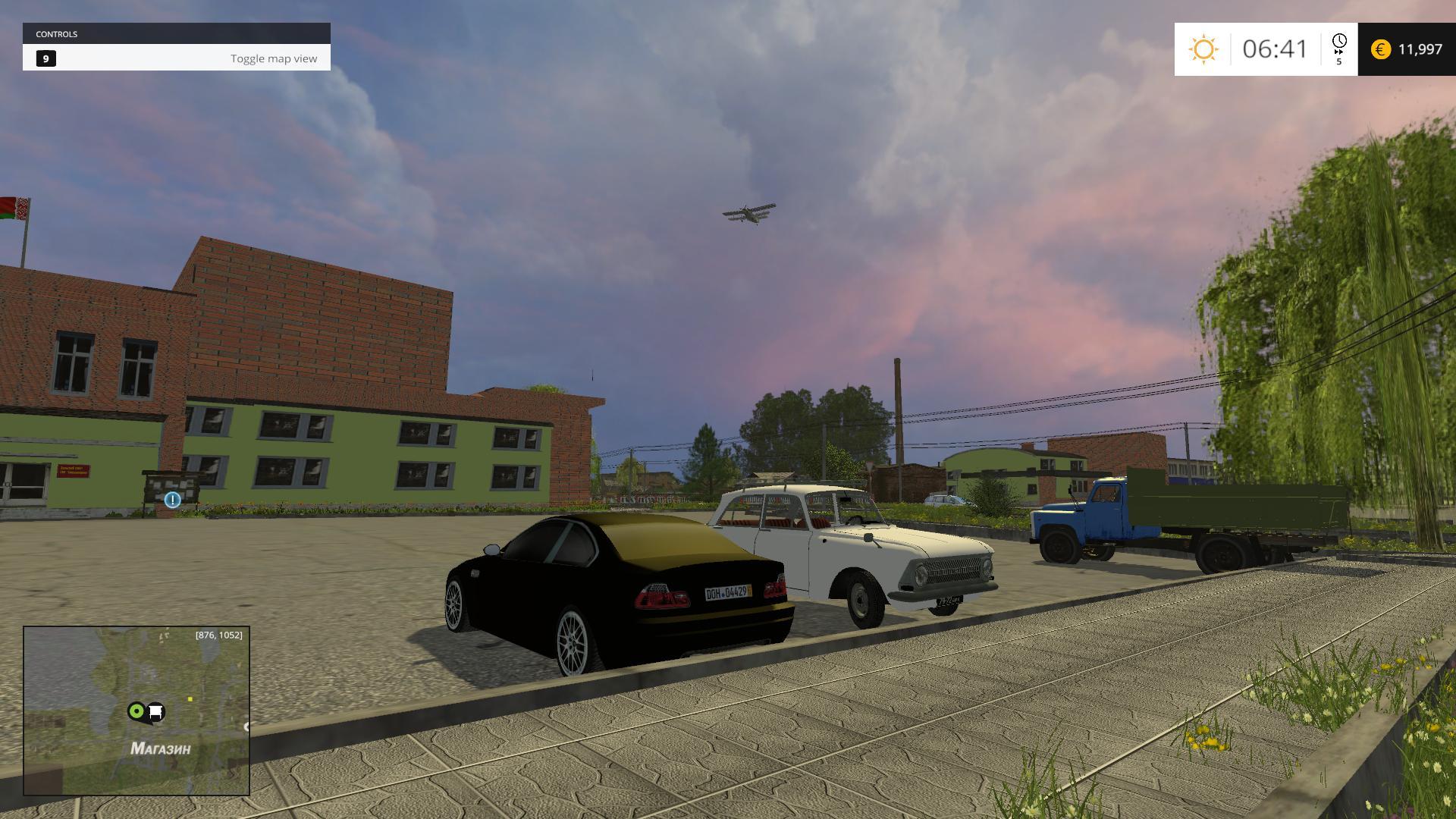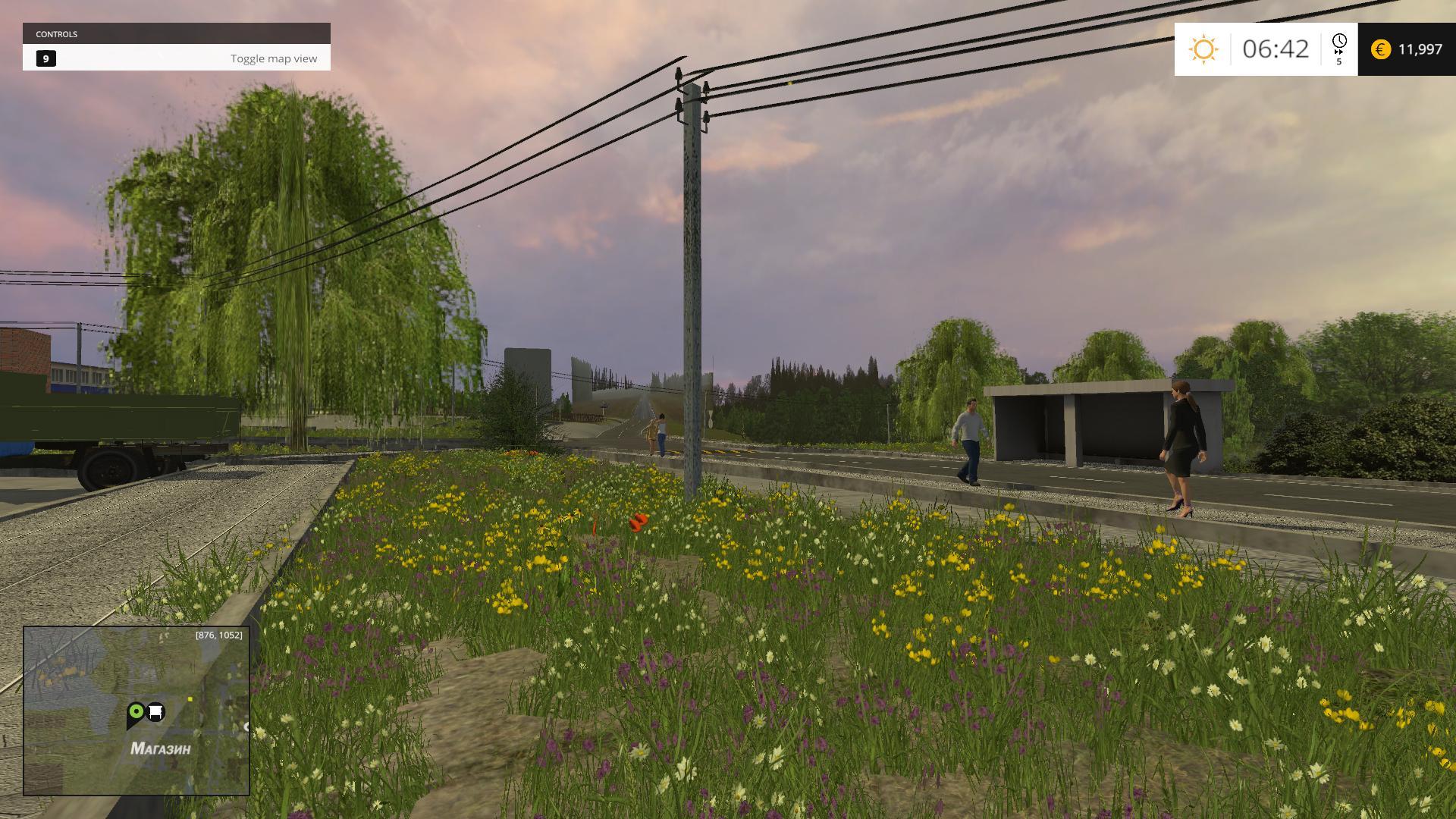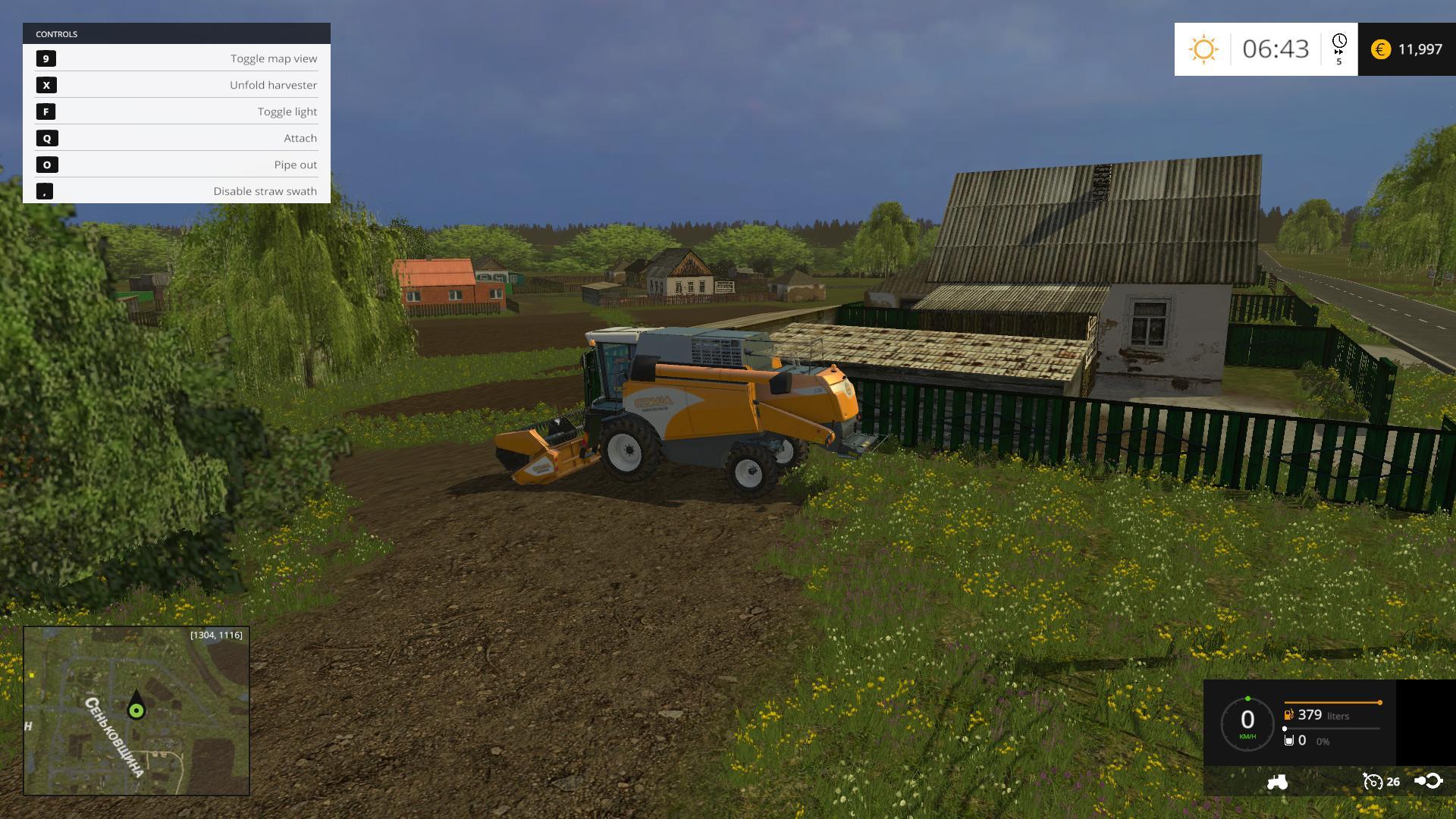 Description:
Terrain map made on a real basis. It is grown standard culture bred chickens and cows. Cubicle opens by pressing "B". Almost every household has a straw, manure lies in the garden, it is the appropriate place of sale.
The village SEC Senkovschina there for life, and is in the country of Belarus, Grodno region.
Credits:
SosedushkA
farming_simulator_2015_mod_karta_spk_senkovshhina.rar – 476.4 MB UploadFiles.eu