UNIMOG U400 WB 1.2 WITH PORTALKRAN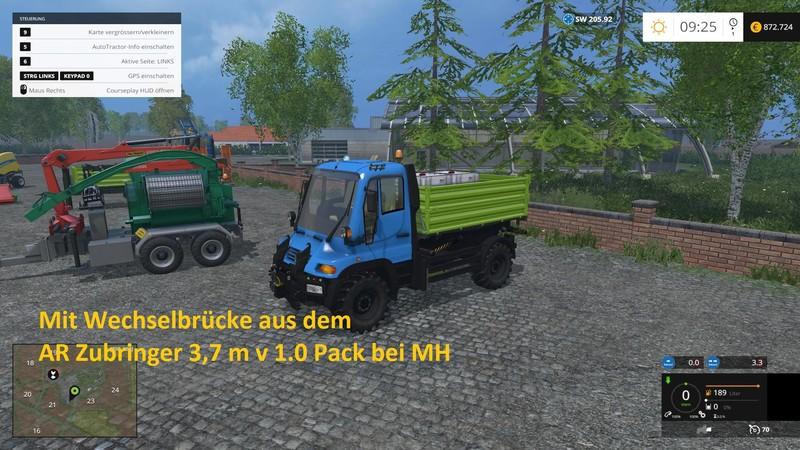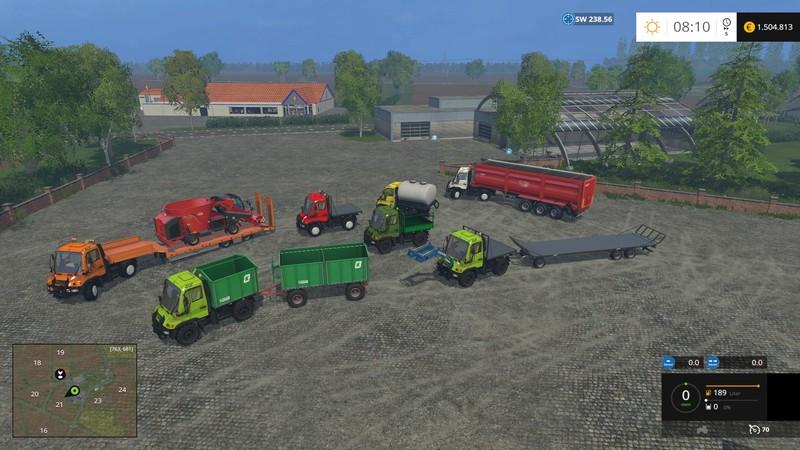 Description:
This Unimog U400 in 3 versions, with off-road and street tires of Mercedes,
is hard to beat with his tank volume of 190Literin in flexibility.
There is no attachment, which is not mountable. Whether front loader or swap, such as
Trailer, 3-point attachments, no problem. With its all-wheel drive, it delivers an impressive 238 hp 175kw.
In Store offer all of the data that are important for the purchase decision listed.
Purchase price of the vehicle: 85000, – € and long version 95000, – €
I will open in a new WIPs diary page where you can reinposten suggestions.
Credits:
Scripte: Gaints
Modell: Tackleberry
Unimog_U400_WB.zip – 103.7 MB UploadFiles.eu